It is a school which gives the child everything which is age appropriate and updated with the current trends in education. All the skills are being developed by keeping the kids interest in mind so that they can have an all-round growth and development. My child is very excited to go to school every day and he has become self-independent, his spoken English has remarkably improved to. GIS feels like a family now; safe and secure for kids
Mrs. & Mr Bhatt
Alok Industries Limited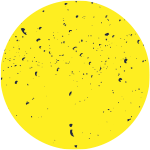 The infrastructure of GIS is well-planned, well ventilated and a great environment for students to learn through activities. GIS fulfils all the needs of a child. We like the academics, all over activities, festivals and event celebration and the well-trained faculty of the school.
Dr. Narodia & Mrs. Narodia
Radadiya Hospital

we love the systematic approach of teaching, which is easy for students to learn. The co-curricular activities, visits, field trips and events are very well planned and organised. The practical teaching method with audio-visual aids and other resources are also very good for the kids.
Dr.Talavia & Mrs. Talavia
Talavia Skin Clinic Doctor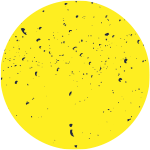 By firsthand experience I have observed that my child has grown a lot through the activity-based learning which is Practised at GIS.
Mrs.and Mr Dobariya
Jay cement company

The school is a very environmental friendly; and all the classrooms are open and spacious. My child does not feel homesick. Their teaching method is very unique; easy to understand and remember. Play and learn method.
Mrs.and Mr Boghara
Silvercoin Extrusion Pvt Ltd